The Bulletproof My Business Team
We launched in 2013, with a single goal in mind:
Getting our Clients paid. On time and in FULL.
We have a great team here, ready to look after you.


Michael Phipps
Lead Developer
Michael "Phippsy" Phipps is the digital genius who has taken ideas and turned them into reality. He is the driving force of the development team and has been working on the world wide web since it first began. It is his passion for UX that makes using Bulletproof such a pleasure.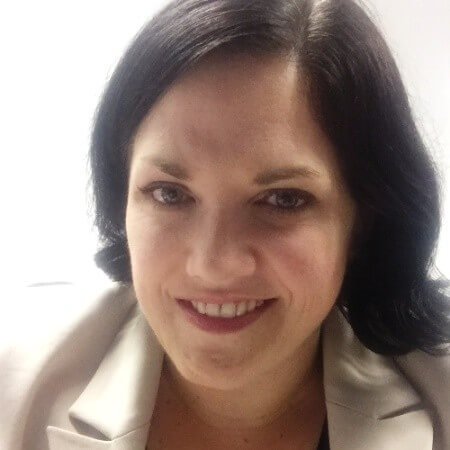 Amanda Heard
Head of Legal
Amanda has many years experience in commercial areas of law, ranging from front end commercial, finance and PPSA advice, to back end commercial litigation and dispute resolution along with insolvency matters, across all Australian jurisdictions. As our Head of legal, she leads the team that creates our Terms of Trade - the bedrock of our solution.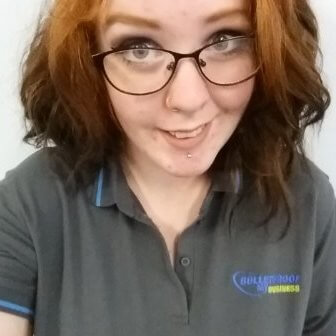 Courtney Harris
PPSR Specialist
Courtney "Charlie" Harris started out as a Trainee with Bulletproof and has proven herself an incredibly valuable asset to both Bulletproof and Clients alike. She specialises in the PPSA and is personally responsible for almost all the security registrations created to date. She brightens up the office with her bubbly attitude and contagious smile!